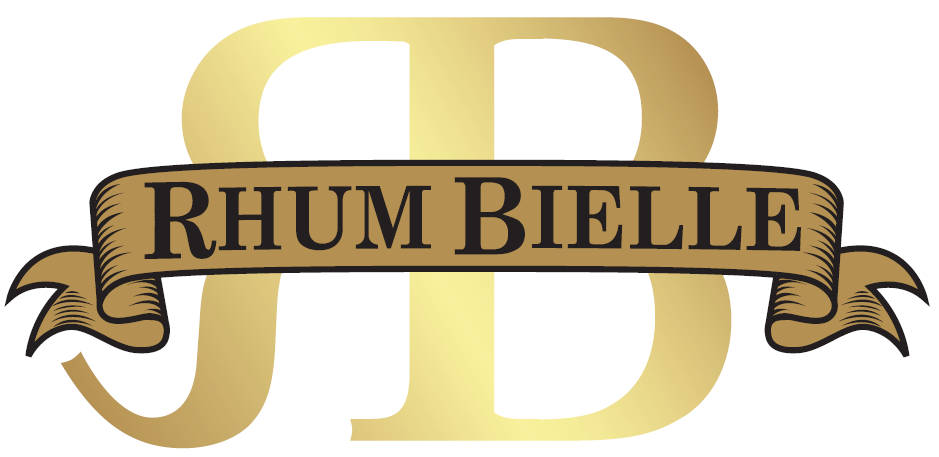 Distillerie Bielle, Marie Galante, Guadeloupe
Marie Galante, the "island of a 100 windmills", which has a highest point of only 130 metres above sea level, is a drier island than its bigger sister Guadeloupe. There are three distilleries on this beautiful island and the rum is considered unique in the French rum market. Rhum Agricole is a type of rum distilled in one of the French West Indies islands from freshly squeezed sugar cane juice rather than from molasses. The Distillerie Bielle was founded in 1769 close to Grand Bourg in the centre of the island. This is the only rum from the Caribbean to meet the environmental regulations as it employs a particular method of treatment of its molasses called
Phytoremediation".
Bielle produces white and "vieux rhum" and rum liqueurs, most of them unfiltered and cask strength. In France, the rhum bielle are the sommeliers' favourites and are sold in the greatest Michelin starred restaurants.